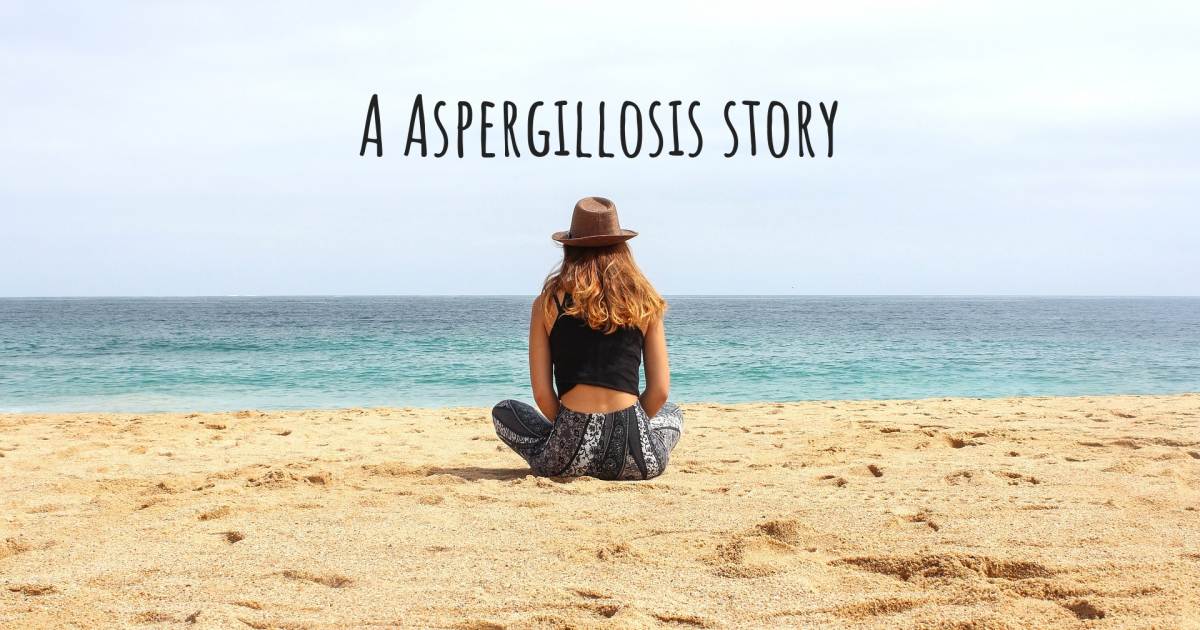 Chronic Pulmonary Aspergillosis
Nov 9, 2017
Year Condition Began: 2011
---
Had right upper lobe removed due to a Aspergilloma

Continued to be poorly and eventually refereed to Professor Denning at Wythenshaw who diagnosed me after various tests.

Started first anti fungal treatment Itraconazole which after 8 months started to give me muscle damage so stopped.

Tried Voriconazole - after a few weeks heart rate changed dramatically so was stopped.

Tried Pozaconazole, wasn't working and I became more infected.

Had lung biopsy

1st picc line with daily treatment of Ambisome every day for 3 weeks.

Waited over a year for the new drug to become available Isavuconazole

Been on Isavuconazole over a year, not working as it should picc line again this time micafungin every day for 3 weeks and started gamma interferon injections - been on this since June.
---
1 comment
So sorry to read your story 😔 I pray the new drug erratics the fungus. I just starting the journey. VATS Resection of a mass and two lymph nodes removed. Then culture came back as aspergillosis. Hoping voriconazole does the job 🙏