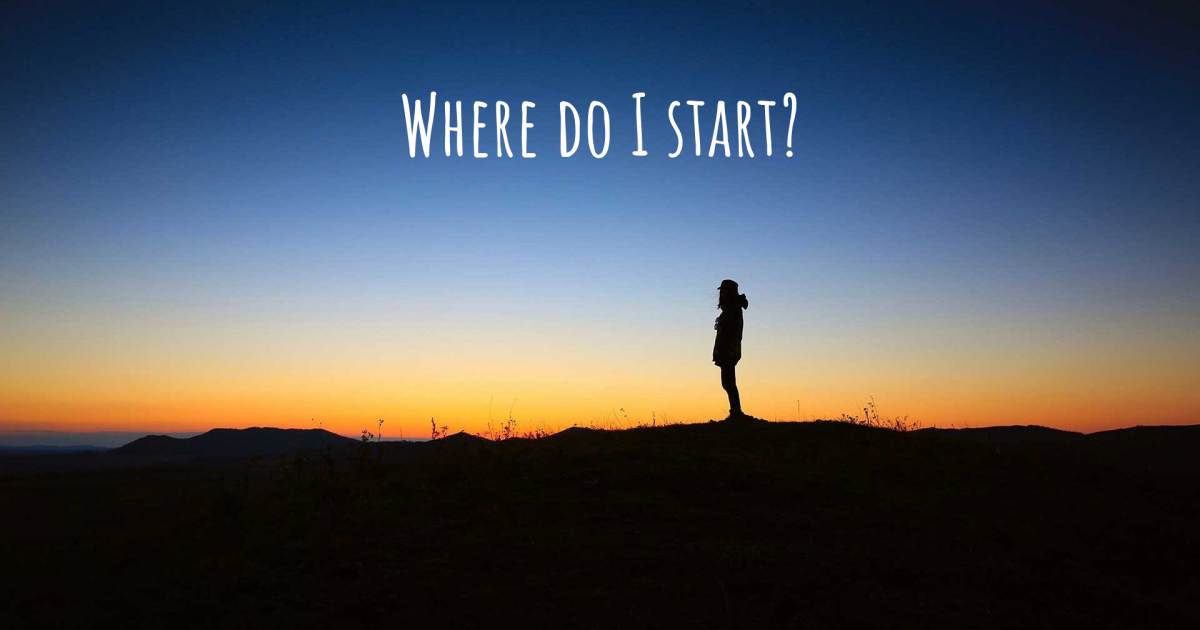 Where do I start?
---
I shall briefly cover relevant things....

I suffered from physical and mental abuse throughout my childhood. My mum drank while pregnant with me and my brothers and I believe we have all suffered due to it.

My childhood was riddled with physical pain which I have recently been told is Ehlers danlos type 3. I also have scoliosis, tmjd, degenerative disc disease, dental problems, cptsd, autism, bpd and other bits.

I have a beautiful son who is 11 and has autism and hypermobility syndrome which doesn't hold him back. I owe my life to him, he has kept me going. 

I got kicked out of a few schools due to being a really naughty confused teen and as a result only had 2 years secondary school education in total. I have completed many courses as an adult. I have now got A grade equivalent GCSE's in English and Maths, ECDL, Diploma in Medical secretarial studies, a legal studies certificate and am due to complete a BCs (Hons) in Psychology in a few weeks. I hope to fo a postgrad course in Sep but am yet to decide which one. 

I am a fighter.

---