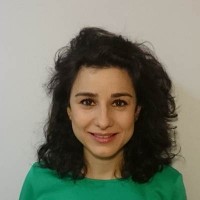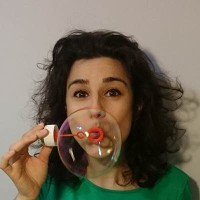 Elisa
Co-Founder
Living with Crohn disease since 2014. Fighting every day against her disease and trying to help others in a similar situation. She manages the diffusion of diseasemaps. People and travel lover.
elisa@diseasemaps.org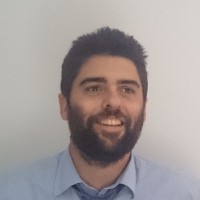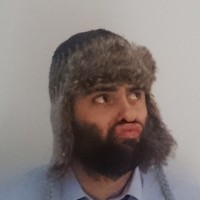 Pablo Mínguez
Co-Founder
Industrial Engineer, project management professional and committed with social purposes.
pjminguez@diseasemaps.org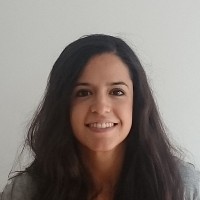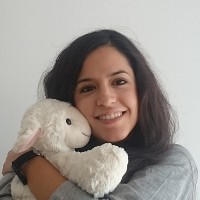 Raquel
Medical Advisor
Biomedical engineer. She controls the medical contents of the web. She manages the addition of new diseases and conditions and improves the existing ones. She loves helping people.
raquel@diseasemaps.org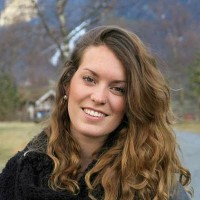 Julia
Community manager
Environmental sciences. She loved diseasemaps since she first saw it. She spreads diseasemaps through facebook, twitter, forums.
julia@diseasemaps.org
Ernesto
Content manager
Books and films lover. Master's degree in editing and publishing, He is always ready to create new contents about whatever you need. He spends his time surfing the net to improve diseasemaps.
ernesto@diseasemaps.org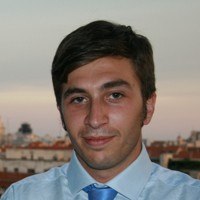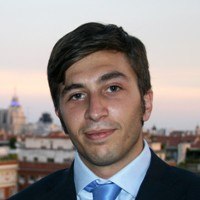 Fernando
Business Advisor
Industrial Engineer and MBA. He supports the team in shaping the business growth and looking for funding.
fernando@diseasemaps.org

Margareth
Portuguese translator
margarethodn@gmail.com

Veronika
German translator
veronikafriedrich@outlook.com

Jürgen
German translator
info@zoeliakie-austausch.de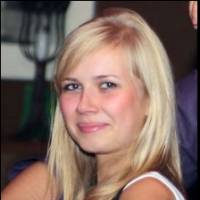 Zuzanna
Polish translator
zuzi.diseasemaps@gmail.com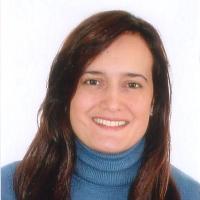 Sonia
French translator
traduccionsb@gmail.com
Diseasemaps does not get funds from any external company or any other sources. The platform has been created with our own financial resources, which are very limited. Lots of hours of work, a bunch of enthusiasm and the altruistic help of collaborators and translators have been necessary to develop this project.
Our growth has been limited due to little funding, however not having external funding has allowed us not to have to depend on anybody and we've had total freedom to create and manage diseasemaps.org to accomplish our goal:
Help people with chronic and rare diseases, other syndromes and conditions, spread awareness about them and boost their research
In May 2015 DiseaseMaps.org launched its first map to connect people with Lyme Disease. Its founder had been diagnosed with this disease a few months earlier and he felt so lonely that he decided to create a map to find people in the same situation as himself. The lack of support he found when suffering a non-frequent disease encouraged him, day after day, to improve the map and meet the demands for creating other DiseaseMaps that people from all over the world had suggested.
Step by step new features have been included in the platform to make it more useful. One year later, diseasemaps.org had 500 maps of medical conditions, almost 100.000 users and it was translated into 7 languages. Fast forward to 2017, diseasemaps now has 814 medical conditions added to offer support for those suffering each medical condition and is growing daily.
We are open to hearing any collaboration or funding proposals that could help us achieve our goal. We will be happy to hear from you.